5-Day Yoga Journey - Focused Awareness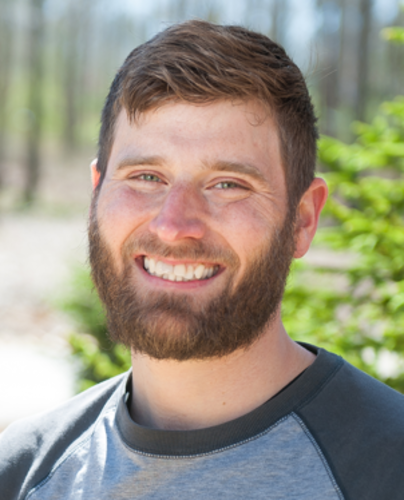 2021-12-08 07:30:00 -0600
Details

1/17/22
6:30 a.m. to 7:30a.m. -
$75.0
All Ages
Categories

Health/Fitness
Event Description
Focused Awareness
Yoga and coaching has helped me on my path to be able to have:
A better attention span

Less distractable

Patience

Clarity

Structure
Focused Awareness is at the core of these benefits, but the path to Focused Awareness is one that takes committment and self-love and self-compassion. To heal (and, believe me, the healing is an on-going process) with my short attention span, being distractable, implusiveness, escape mechanisms and disorganization, it has taken a deep-dive into my shadow. This process of shadow work, of integrating all aspects of myself through yogic and coaching practices, is an ever-deepening process of self-compassion.
What does self-compassion have to do with Focused Awareness, you say? By peeling away the layers of the onion that have been blocking self-compassion, the core goodness in us all shines brighter and brighter. The natural result of that is Focused Awareness.
How would your life change if you were in this flow state of Focused Awareness?
In this 5-Day Yoga Journey, we will share a practice that includes contemplation, meditation, breathing exercises, mantras, and asana (vinyasa, power, yin). An early morning session, 5 days in a row, designed to create a retreat-like atmosphere. A 5 day commitment to help foster growth and healing.
About David: David teaches a mixture of yoga styles. Power, vinyasa, restorative, yin. There will be times when the asanas (poses) will be active. Modifications will be offered – and highly encouraged. Every body is unique. Your version of a pose will be different than everyone else's. You will be encouraged to do your yoga – and fully accepted for whatever that is.
Cost is $75 for 5 days.

January 17-21, 6:30-7:30am, the Studio at Illuminations, Cherry Building