Jake Blount w/ Laurel Premo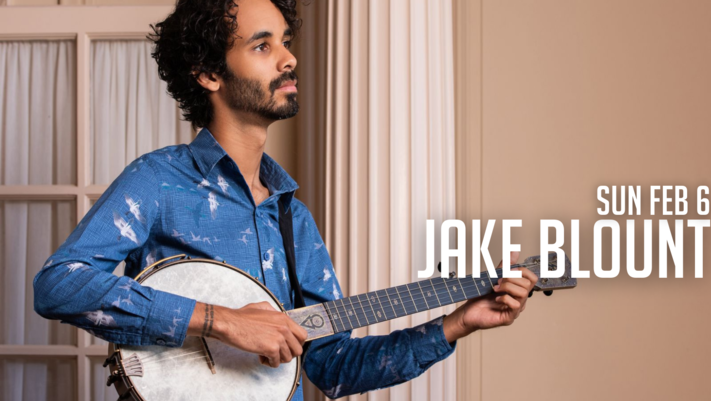 Event Description
Jake Blount is an award-winning banjoist, fiddler, singer and ethnomusicologist based in Providence, RI. Blount specializes in the music of Black communities in the southeastern United States, and in the regional style of the Finger Lakes. A versatile performer, Blount interpolates blues, bluegrass and spirituals into the old-time string band tradition he belongs to.
Laurel Premo is known for her rhythmically deep and rapt delivery of roots music on fiddle, guitar, and vocals. Her solo performances dive deep into traditional and new fiddle music, musically revealing a bloom of underlying harmonic drones, minimalist repetition, and rich polyrhythms.
This is a general admission seated show held in the theater of CSPS Hall. Doors will open 1 hour before the show. $17 in advance, $23 at the door.