Knights of the Round Pasties: Get Lucky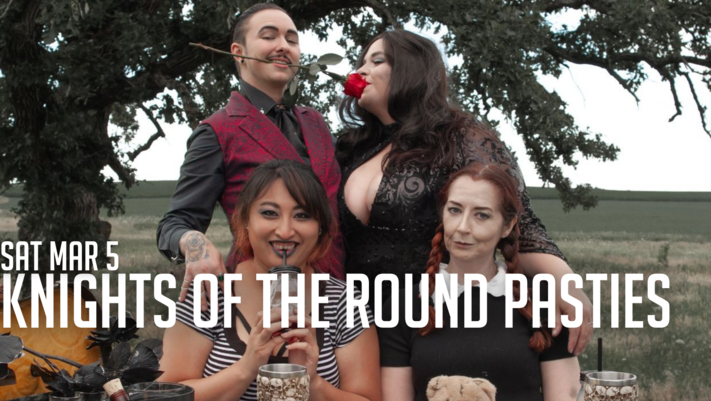 Event Description
The IA Corridor's nerd-centric burlesque troupe, featuring Absassin, Magenta Moxie, Ginny Tonic, and Eden Draconis returns to the CSPS Hall stage for a night of fun and excitement.
This is a General Admission show. Doors will open 1 hour before showtime. $17 Advance; $23 Door; $80 Advance Cabaret Table; $100 Door Cabaret Table
This show is for persons age 18+ only.