Castaway/Getaway (Webelos)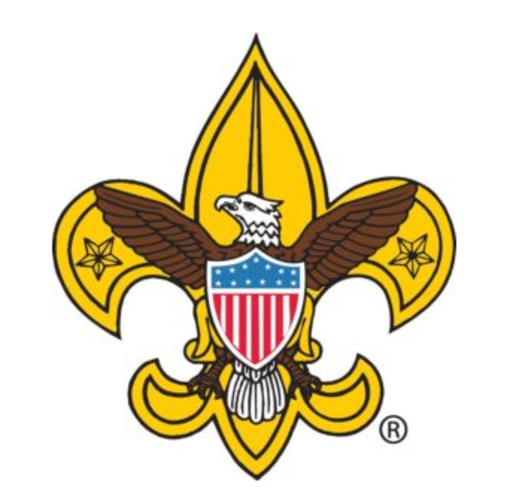 2021-12-22 15:00:00 -0600
Details

1/22/22
1 p.m. to 3p.m. -
$10.0
All Ages
Categories

Family Friendly
Event Description
Have you ever wondered what supplies you would need if you were stranded on a desert island? Come
learn which tools and skills would come in handy in an outdoor emergency. Light a fire, make a shelter,
learn about outdoor survival kits, and cook a snack over a campfire. Scouts: $10, Scout Leaders (up to 2 per group): Free, Additional adults: $5
Pre-registration is required for this program. We cannot accept walk-in participants. Thank you!