Felted Beads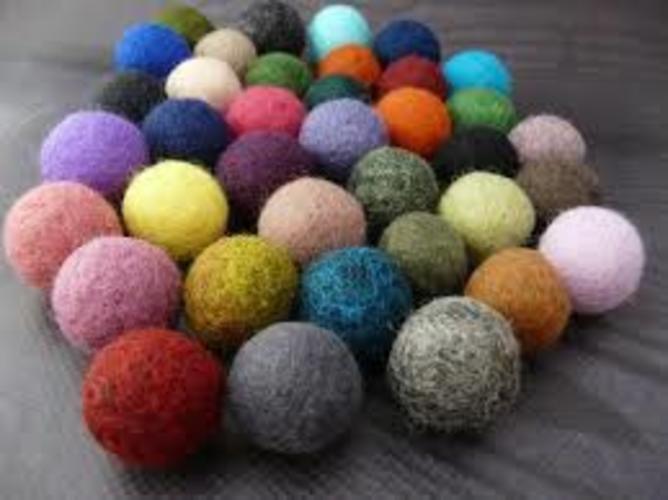 Event Description
Take raw wool, a needle, and a bit of sweat equity and make a felted bead. Learn how to make a hole in your felted wool, how to add color, and how to increase the density of your bead. No experience needed. Instructor: Victor Schmidt.
Registration is $60 and includes all materials and instruction. Register in person, via phone at 319 338-1566, or on-line.
Beading stations are distanced, masks required, and demos done on a large screen TV.