Wire Heart Pendant--Great V-Day Gift!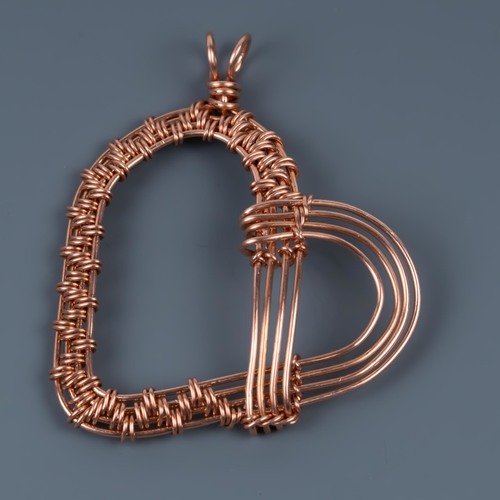 Event Description
Participants will learn to weave three stands of copper wire together, bending them into shape and anchoring the ends. A simple bail will also be created bending wire. Variations to this pendant and ways to approach different shapes will be discussed. No experience needed. Instructor: Zanetta Hoehle.
Note: This class serves as a pre-requisite for Prong Set Pendant on Sun. March 20.
Registration is $68 and includes all materials and instruction. Register in person, via phone at 319 338-1566, or on-line.
Beading stations are distanced, masks required, and demos done on a large screen TV.