Learn to Curl during the Olympics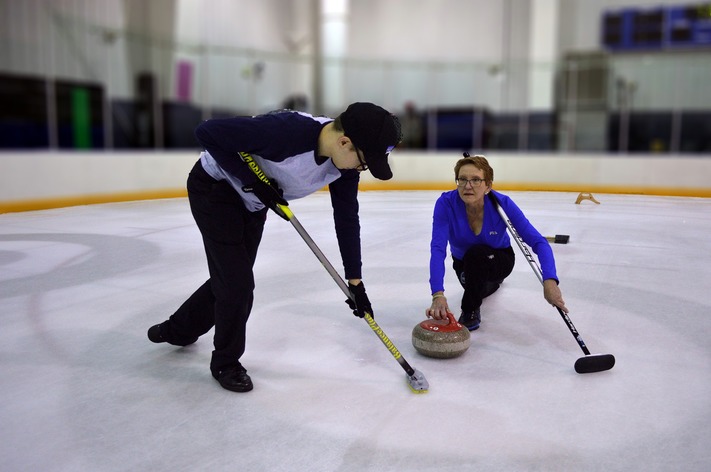 Event Description
Watch the best in the world on TV during the 2022 Winter Olympics in Beijing and then try it yourself! Because every Olympian had to start somewhere!
These one-time beginner's courses last 90 minutes and are a great opportunity, whether you are looking for a new skill as a high-performance athlete or simply want to try a fun and unique activity. No experience or equipment is necessary.
The number of participants is limited to ensure everyone has quality time on the ice, so pre-registration is required to guarantee a spot.
7-8:30 p.m. Tuesday, Feb. 15
7-8:30 p.m. Tuesday, Feb. 22
11:30 a.m.-1 p.m. Saturday, Feb. 26
7-8:30 p.m. Tuesday, March 1
7-8:30 p.m. Saturday, March 5
7-8:30 p.m. Tuesday, March 8
Learn more and register: https://cedarrapidscurling.com/index.php/curl/ltc-events