Learn-to-Curl mini-camp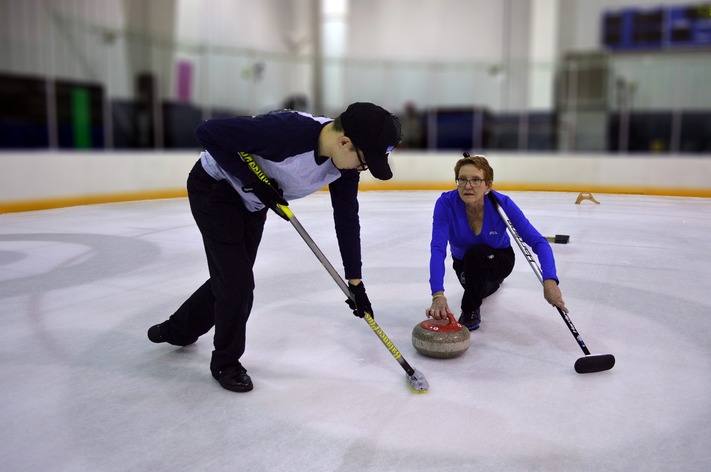 2022-03-22 20:30:00 -0500
Details

3/22/22
6:30 p.m. to 8:30p.m. -
$99.0
All Ages
Event Description
If you watch curling in the Olympics and decide you wanted to try it yourself, then this three week mini-camp is what you're looking for. Join us on Tuesdays, March 15, 22, & 29, for these 90-minute sessions from 7pm - 8:30pm. They will allow you to try curling without becoming a member and prepare you for league play if you decide to continue. No experience or equipment is necessary.
We'll start each session with drills aimed at improving various aspects of the game, including delivering a stone, sweeping, strategy, etc. The remaining time will be devoted to playing a short game.
Registration is required to ensure everyone has quality time on the ice.
Register here: https://cedarrapidscurling.com/index.php/curl/instructional-league