The History Center Museum Hours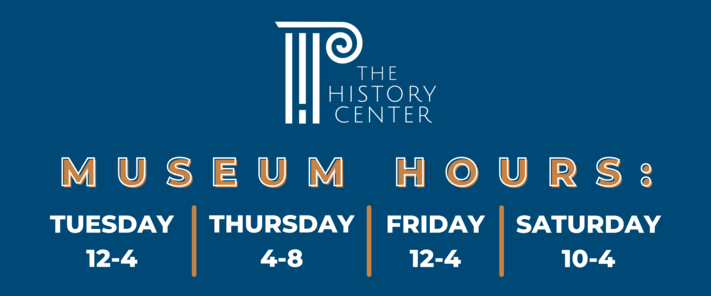 2022-02-05 16:00:00 -0600
Details

2/05/22
10 a.m. to 4 p.m. -
$7.0
All Ages
Categories

Museum/Exhibit
Event Description
Fashion and Philanthropy: The Armstrong Family
For three generations and over 100 years, the Armstrongs invested in the future of Linn County through incorporating new technology, improving city infrastructure, and fighting for more inclusive hiring and housing practices. Explore the lasting impact of the family behind the beloved Armstrong's Department Store.
This exhibit is generously sponsored by the Esther & Robert Armstrong Charitable Trust.
Victory: Adapting to Peace
By the end of World War II, more than 400,000 Americans had lost their lives, and life on the home front had been permanently altered. Explore the lasting impact of the war as veterans returned home and settled into life: purchasing homes, pursuing education, building families and re-adjusting to the job market.