What'cha Reading Book Club - Holiday Party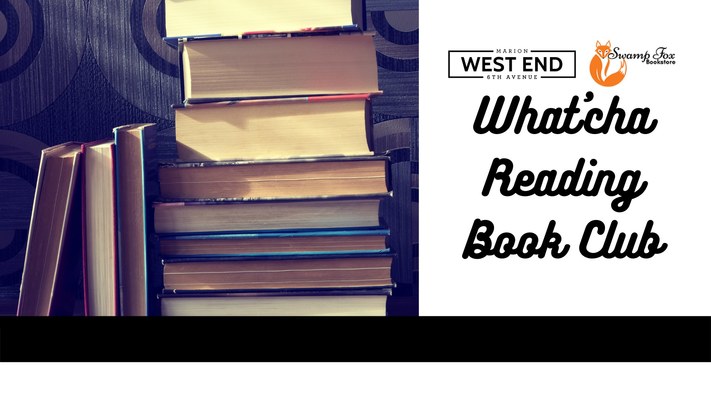 Event Description
Join us for our What'cha Reading Book Club - Holiday Party. If your budget allows, please bring a wrapped copy of your favorite book for a White Elephant Book Exchange.


This book club just encourages you to read and then come share what you've read recently. It doesn't matter what you like to read or how much you read, just that you read and like talking to other people about books.

So join us for this low pressure no assigned reading book club.