NERF Army Camp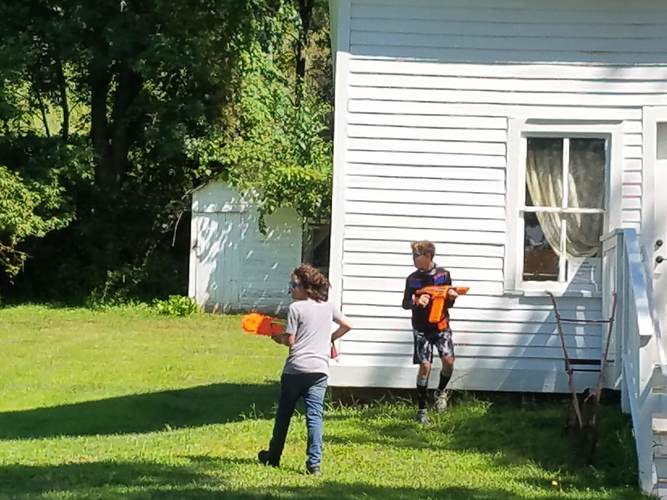 2022-01-21 16:00:00 -0600
Details

3/14/22
1 p.m. to 4p.m. -
$98.0
All Ages
Categories

Family Friendly
Event Description
Up your NERF combat abilities with
classic military tactics and strategies!
Learn to think like a warrior as you
study the evolution of military tactics
from ancient to modern times. Storm
the enemy's defenses like a hoard of
barbarians. Hold your ground by
employing classic Napoleonic tactics, or
by using your new skills of stealth and
light combat. Communicate and move
like a lean, mean military machine!
Ages 9-13
#314719-01 M-Th 3/14-3/17 1-4pm
$106 (R $98) Ushers Ferry
To register call 319-286-5566 or visit www.crrec.org