Trekfest 37 - Dogs on Skis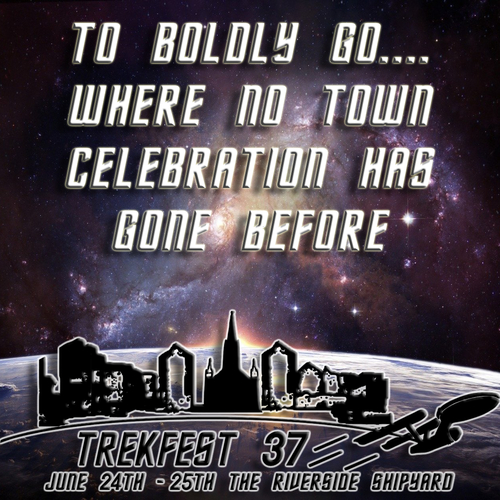 Event Description
Dogs on Skis formed in the mid 1980's playing covers of classic rock. The band gained popularity in and around Iowa City/Cedar Rapids by focusing on playing songs that people liked to dance to. From the beginning, focus was put on the band's ability to perform material with vocal harmonies. In 1990 the Dogs released their first album 'I Bark Therefore I Am'.
Over the years, the band continued to grow and mature. Instead of becoming complacent and content with where they were, they continually overhaul their material based on crowd reaction and requests. Because of this, they can perform hundreds of songs and can play many of them as requested. Dogs On Skis goal is to play music they like and that their fans will enjoy dancing to.
In 2013 they were inducted into the Iowa Rock and Roll Music Association Hall of Fame.
For more information on Dogs on Skis visit their Facebook page or website via the link below!
This is a free event and open to the public.