Trekfest 37 - Slap'n'Tickle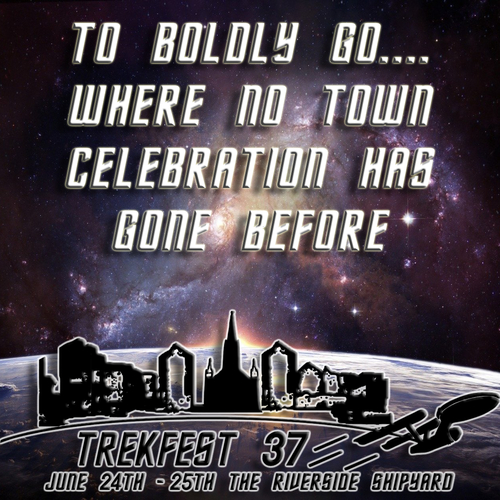 Event Description
Slap'n'Tickle is a tribute to 80's metal. They play everything from Motley Crue to Whitesnake to Kiss...etc, and also put on the full 80's stage show.
They came together with one goal in mind... to put on the best show possible. With their bombastic rhythm section, their blazing guitar solos, and their soaring vocals, a Slap'n'Tickle show is something truly to behold.. a party like no other!!!!!
For more information about this band go check out their Facebook page (Slap'n'TickleBand) or visit their website via the link below!
https://logcommand.wixsite.com/slapntickle
This is a free event open to the public!