Trekfest 37 - Lucas Beebe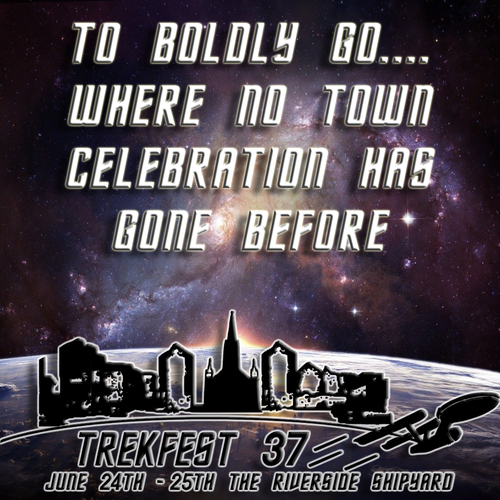 Event Description
Lucas Beebe is a solo singer/guitar player full time since 2013. Performing 100+ shows a year anywhere from garage parties to opening for major acts. Lucas has made a name for himself by headlining at the Knoxville Nationals, Iowa State Fair and other venues all over the Midwest.
He covers everything from Country, Matchbox 20, Ed Sheeran, Prince and much more!
For more information about Lucas Beebe and his music visit his Facebook Page!
https://www.facebook.com/lucasbeebemusic/
This is a free event and is open to the public!