Trekfest 37 - Trophy Dads Band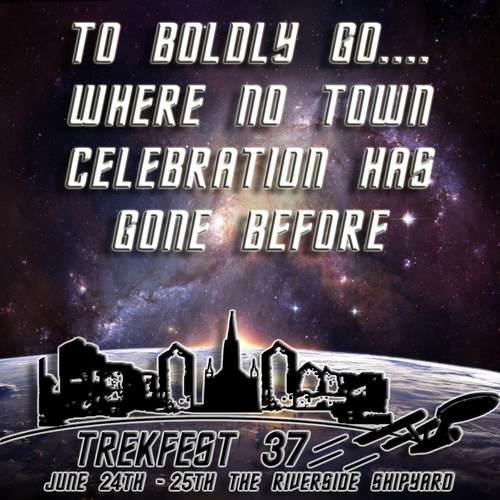 Event Description
Most guys buy a corvette when they reach their 40's.
Not us. We formed a band and decided to melt faces instead!
The Trophy Dads are five dudes from Solon, Iowa that play a mixture of 80's, 90s and 2000s rock. We bring high-energy that is guaranteed to get you off your feet and rocking out with us all night long!
For more information about this band go check out their Facebook page (Trophy Dads Band) or visit their website via the link below!
This is a free event open to the public!