Brad & Kate - Full Band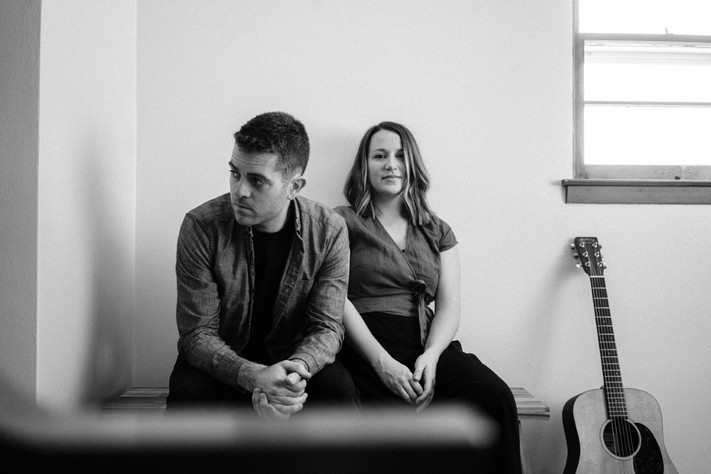 Event Description
Brad & Kate is a pop-folk group lead by husband and wife duo, Kate Myers and Brad Myers. Charming and dynamic, the duo have grown an organic following around Iowa and the Midwest in a few short years..
TICKETS Cost for tickets are $15. A week before the event, tickets will go up to $30. This is a limited availability, ticketed event. Tickets are capped at 4 per person.
FOOD Food trucks will be onsite from 6-8p.m. Trucks will be announced at a later date. Fireside does not allow guests to bring outside food or beverages on premise. Violators of this policy may be asked to leave.
WHAT TO BRING We strongly encourage you to bring your own lawn chair & your favorite wine glass. For our guests safety, we only provide plastic tumbler glasses for music events.
SEATING OPTIONS Seating is first come, first serve however we do have a few areas available to rent and reserve for the night. *Tickets must be purchased in order to make a reservation. For reservation information, contact us at events@firesidewinery.com or (319) 662-4222