Mobile Technology Lab at Bever Park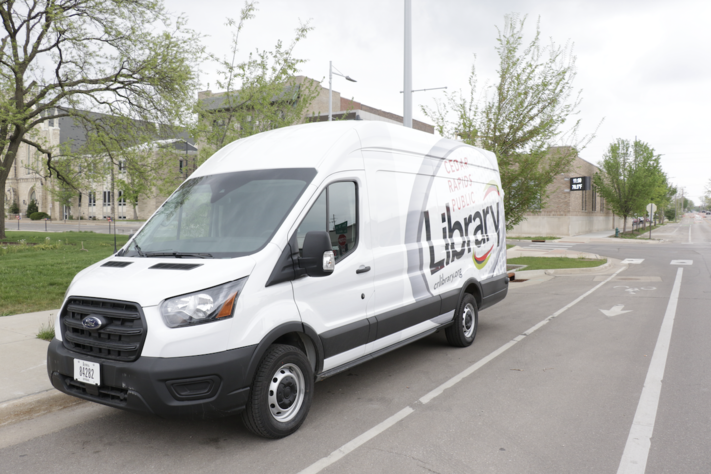 2022-08-12 11:30:00 -0500
Details

8/12/22
9:30 a.m. to 11:30a.m. -
Free
All Ages
Categories

Family Friendly
Event Description
The library's Mobile Technology Lab is on the move. The library is partnering with Cedar Rapids Parks and Recreation's Rollin' Recmobile to bring activities for all ages to the community this summer.
Join us for books, games, food, fun, and a few surprises from June 6 to Aug. 12, except July 4.
Here's the schedule:
Mondays, 9:30-11:30 am, Redmond Park, 1545 Third Ave. SE, and 1:30-3:30 pm, Jacolyn Park, 198 Jacolyn Dr. NW
Tuesdays, 1:30-3:30 pm, Hayes Park, 1924 D St. SW
Wednesdays, 4:30-6:30 pm, Cleveland Park, 1600 Eighth Ave. SW
Thursdays, 4:30-6:30 pm, Daniels Park, 940 Oakland Rd. NE
Fridays, 9:30-11:30 am, Bever Park, 2700 Bever Ave. SE
Mobile Technology Lab programs are generously sponsored by CRBT and Sunrise Builders. Major funding provided by the Giacoletto Foundation.