Caution for Poisons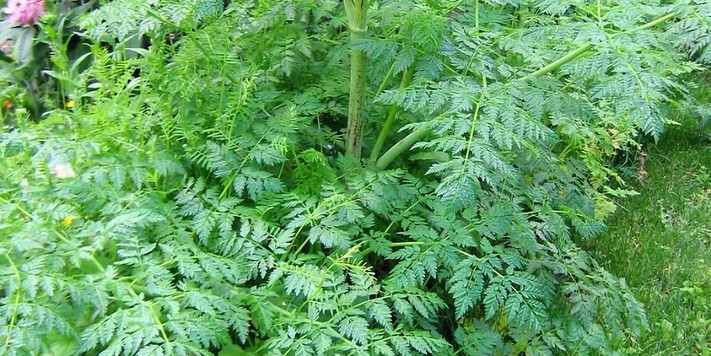 Event Description
About the Event

Learn to recognize the poisonous and toxic species that live in your bioregion. They can show up on your camping trip or on a walk through the park, and you may even notice them spring up occasionally in your yard or garden. Take a walk with us and identify some of these. Practice being humble with the umbels. Fun activities will help us commit important botanical features to memory and distinguish look-similars.

THINGS TO BRING

A water bottle

A small bag

Tool of choice for harvesting a handful of herbs

Please wear standard attire for hands-on, outdoor learning.

Tell us if mobility accommodations may be needed, as we will cover a good bit of ground during the class.

REGISTRATION

Sliding scale fee: $25 - $0, based upon your access to resources.

This class is a part of a 4-class series. There is a 20% discount for registering for the series. (See separate Series: Medicinal Wildcrafting registration).

Backyard Abundance members receive a 10% discount.

Please register soon: The class is limited to 20 people.

INVITE FRIENDS AND FAMILY

We need a minimum of 10 attendees to host the class. Please invite friends and family to ensure the event happens as scheduled. We would love to meet your loved ones.

EDUCATOR

Guided by Mandy Dickerson, Iowa City Herbalist and Certified TriYoga Teacher, Owner of Plantchanters Garden LLC

COVID-19

The event is held outside. Masks are optional. We will try to maintain 6' distancing.

SPONSORS AND PARTNERS

This class was developed in collaboration with many community partners using grant funding from the Johnson County Community Foundation and the Roy A. Hunt Foundation. It would not be possible without these sponsors and supporters. Please frequent these generous organizations to thank them for donations of time, materials and funds.