Next Steps in Lampworking: Shaping Beads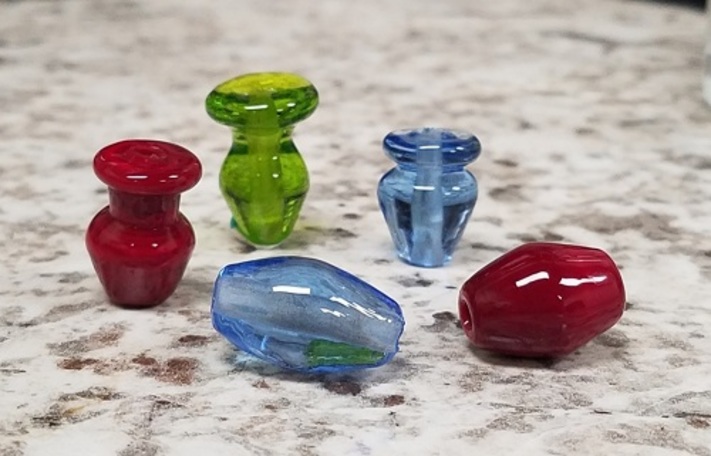 Event Description
This workshop will focus on using tools and gravity to shape beads. Participants will focus on making a bicone and vase shape. Lots of practice will lead to consistent results. Instructor: Karen Kubby.
Prerequisite: Basic lampworking skills. See Make Glass Beads on May 21.
Registration is $120 and includes all materials, instruction, use of studio and tools, and annealing. Register in person, via phone at 319 338-1566, or on-line.