SUSTAINABLE ECONOMY & TRANSPORTATION CONFERENCE - DAY 2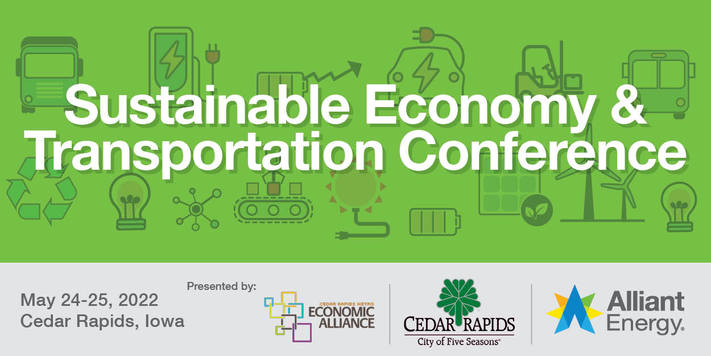 2022-05-09 17:00:00 -0500
Details

5/25/22
8 a.m. to 5 p.m. -
$20 – $35
All Ages
Categories

Business/Networking
Event Description
Calling all business, non-profit and government professionals who want to learn more about sustainability: Join us for day two of the Sustainable Economy & Transportation Conference on May 25, 2022. The focus of the day will be on Sustainable Economy.
You'll hear from experts on the latest in obstacles and innovations in sustainability, benefits to sustainability pursuits in business, resources and funding for a sustainable economy and more.
The event will also include:
Panel discussions. Learn from industry thought leaders as they discuss pursuing low-carbon and equitable solutions for economic systems.

Networking. Connect with others throughout the event to learn more about sustainable opportunities.

Vendor exhibits. Interact with our exhibitors and their booths to learn more about business sustainability and how they can help you go green. 
Let's create a low-carbon future, together.
Visit alliantenergy.com/sustainableconf for details.