Jumpstart 2022 Summer Program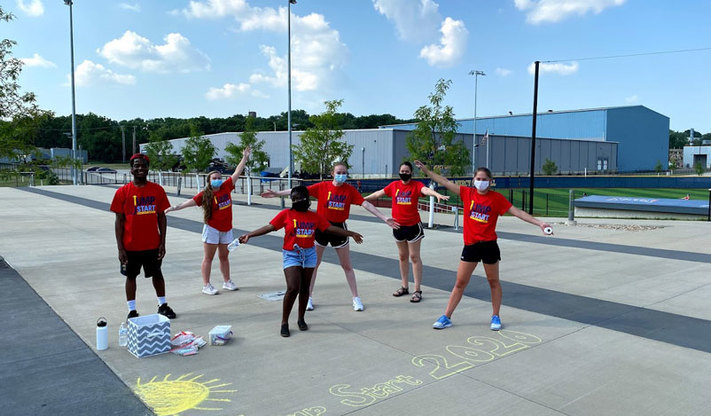 Event Description
Enroll in our Jumpstart program for lessons in leadership and academics for grades 2nd-7th.
Mount Mercy students will develop and implement a robust summer evening program serving children and young adults using sport activities and mentoring as a tool to leverage academic potential. Children and youth identified by partnering social service and neighborhood organizations will have the opportunity to attend free camps and clinics hosted at the Robert W. Plaster Athletic Complex.
JumpStart's mission is to inspire Cedar Rapids children to reach their educational potential by teaching vital lessons in leadership and academics—through the support of mentors and role models—as part of free sports programming.
Join us every Wednesday, Thursday, and Friday at 5:00 PM-8:00 PM from June 8th-July 15th.