Finishing Cord Ends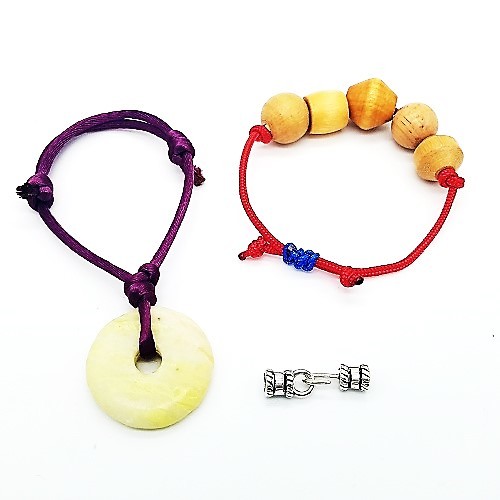 Event Description
It can be challenging to know how best to finish a cord. This workshop will cover using crimp ends, slip knots, and macrame knots. A great primer on cord ends. No experience needed. Instructor: Alyssa Jakowchuk.
Registration is $60 and includes all materials and instruction. Register in person, via phone at 319 338-1566, or on-line.
Beading stations are distanced and masks are required. Demos projected onto a large screen.