Hoover Museum exhibit on Russian Famine of 1921-23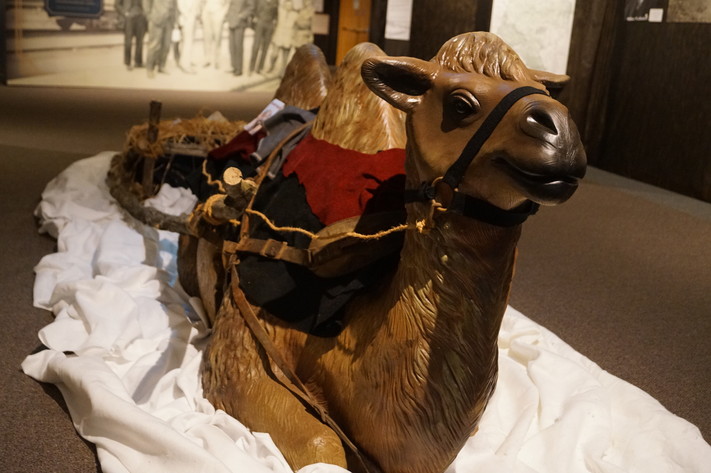 Event Description
Deliverance: America and the Famine in Soviet Russia, 1921-1923, is now open through Dec. 31, 2022 at the Hoover Presidential Museum.
This new temporary exhibit tells the story of one of the great humanitarian efforts in history, Herbert Hoover and the American Relief Administration's food and medical relief efforts during the Soviet famine of 1921 to 1922.
By the summer of 1922, the ARA was feeding a daily meal to nearly 11 million people. Deliverance tells the stories of some of the individuals who helped with this enormous relief operation.