Art in the Park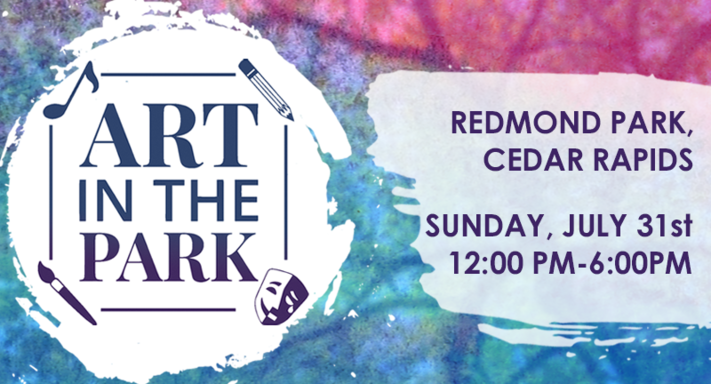 Event Description
Join us on July 31st for Art in the Park as we acknowledge all things art in Wellington Heights.
On this day we will celebrate through performances and demonstrations, activities, and booths with art for sale showcasing artists and their art form. Food, fun and community building are part of the day, too!
Getting a diverse and eclectic group of people together to appreciate and celebrate art while at the same time honoring the wonderful and historical neighborhood of Wellington Heights is what the day is all about.