Hidden in Plain Sight: Tourism and Commemoration in Paris, Martinique, Mexico, Colombia and Argentina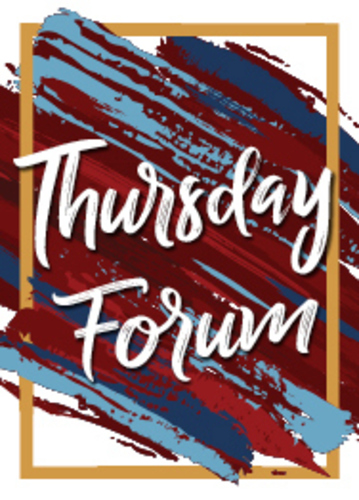 Event Description
Travelers flock to iconic sites to connect with the past and other cultures. Visiting a monument, museum, palace, cathedral, or other cultural or historical site allows visitors to connect stories with a physical place. But what stories do such sites really tell, and whose stories do they overlook? Drawing on examples from Europe and the Americas, this four-week forum will explore how narratives of post-revolutionary and postcolonial tourist sites often obscure as much as they reveal about the pivotal social and political conflicts that occurred there. In week one, Joanne H. Pochobradsky Associate Professor of French Joyce Janca-Aji will introduce audiences to Paris and its often-missing landmarks to the French Revolution, World War II, and French colonialism. The second session, also led by Janca-Aji, will focus on the remembering and forgetting of racial slavery and colonialism in Martinique. Week three, presented by Assistant Professor of Spanish Laissa Rodríguez Moreno, will examine sites in the Americas that have erased or "repurposed" histories of conquest and repression, including the Aztec city of Tenochtitlán that lies under Mexico City's Plaza Mayor o Zócalo, a prison in Colombia that became Gorgona Island Natural Park, and a former secret detention and extermination center in Argentina that is now a shopping mall. In the final session, Assistant Professor of Spanish Niall Peach will explore racial and environmental legacies of the Spanish Empire from the stately homes, gardens, and parks of northern Spain to the plantations and Cuban Revolution-era agricultural projects of Cuba. Throughout, the series will explore how narratives of cultural and national identity are created and how observant travelers might better be able to see what is hidden in plain sight.
Thursday Forum is held in Kesler Auditorium on the first floor of Hickok Hall. Each weekly session begins with registration and refreshments from 8:45-9:15 AM, followed by the lecture until 11:30 AM. The presentations blend lecture, media such as film and music, and discussion.
Admission to each four-week forum series is $40. Admission to individual lectures and each session of two- and three-week forums is $12 per week. Admission includes the lecture and morning refreshments of coffee, tea and pastries. Payment can be made in person on Thursday mornings by cash or personal check. Credit card payments can be processed by registering online in advance at www.coe.edu/thursday-forum.