Master Gardeners: Celebrating Bearded Irises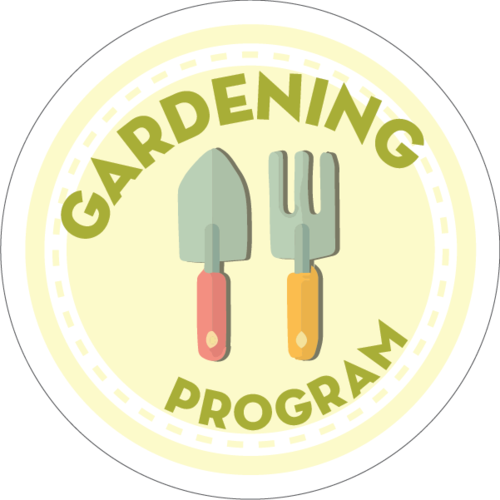 Event Description
Join the Linn County Master Gardeners at Ladd Library to learn about a different gardening topic each week.
Oct. 13: Celebrating Bearded Irises
Extend the iris bloom in your garden by growing bearded irises of all sizes. Many feature unusual color combinations. Bearded irises are great choices for smaller spaces or part shade gardens.
Oct. 20: Extending the Growing Season
Enjoy homegrown early tomatoes and pick fresh broccoli from the garden for the holidays! Learn clever ways the home gardener can extend Iowa's growing season. Topics include utilizing cold frames, row covers, hoop houses, and other ingenious ideas to prolong your garden's productivity.