National Hunting and Fishing Day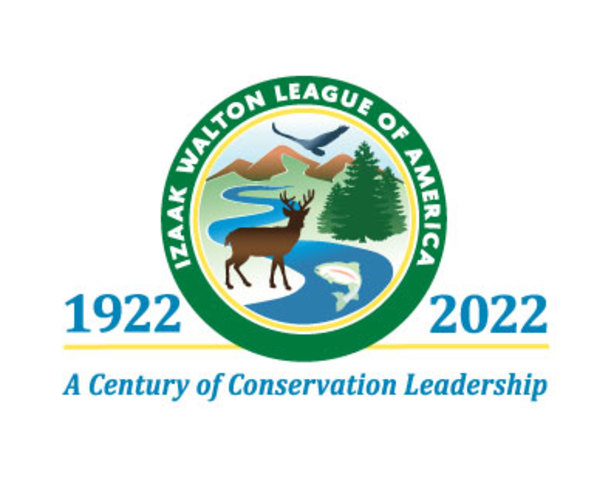 Event Description
The members of the Linn County Izaak Walton League Chapter will sponsor a special event to celebrate National Hunting and Fishing Day, Saturday, September 24, 2022.
Open to the public at no charge, the event will run from 10:00 AM to 2:00 PM at the Linn County Izaak Walton League grounds located at 5401 42nd Street NE, Cedar Rapids, Iowa.
"It will be a family -oriented day, with fun and educational activities designed to introduce people, young and old, to the outdoor sports while teaching them about the important role that hunting and fishing play in Iowa's wildlife conservation programs. It's a perfect opportunity to create a better public understanding of hunting and fishing and to create a better public awareness of the important role that outdoorsmen and outdoorswomen have played in conservation and improving our natural resources" said Bill Grams, spokesperson for the Linn County Chapter.
Featured attractions include archery and air gun shooting and basic fishing rod casting lessons. There will be a dozen or more conservation groups present including the Iowa DNR, Trees Forever, Hawkeye Fly Fishing Association, Rocky Mountain Elk Foundation, Wild Turkey Federation, Whitetails Unlimited, Waltonian Archers, Venture Crew 2000 and more. Several local businesses will also be onsite including, Cedar Valley Outfitters, Fleet Farm, Palo Outdoors and SW Marine.
National Hunting and Fishing Day was established by Congress in 1972, to recognized the vital role that hunters and anglers play in wildlife conservation. Through special license fees and excise taxes on their equipment, sportsmen an sportswomen contribute over $3 million each day to pay for land acquisition, habitat improvement and other wildlife programs.