Okee Dokee Brothers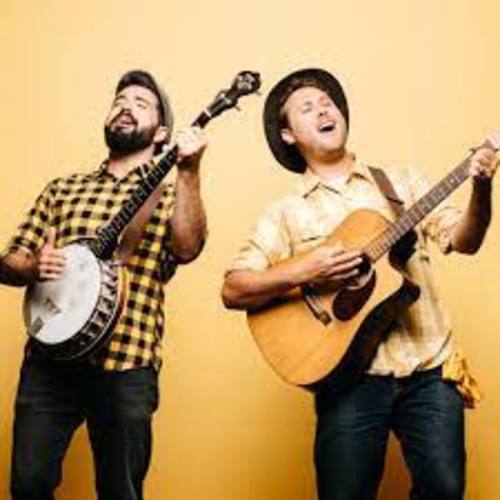 Event Description
Joe and Mike were born adventurers. Now, as the GRAMMY Award-winning Okee Dokee Brothers, they have put this passion for the outdoors at the heart of their Americana Folk music. Joe and Justin record and perform family music with a goal to inspire children and their parents to step outside and get creative. They believe they can motivate kids to gain a greater respect for the natural world, their communities, and themselves.
The five-time Parents' Choice Award winners have garnered respect from NPR's All Things Considered and USA Today. This is a program not to be missed , no matter what your age!
Kids/students K-12 Free for this event.