T-Shirt Tie-Dye Day at Iowa Brewing Co.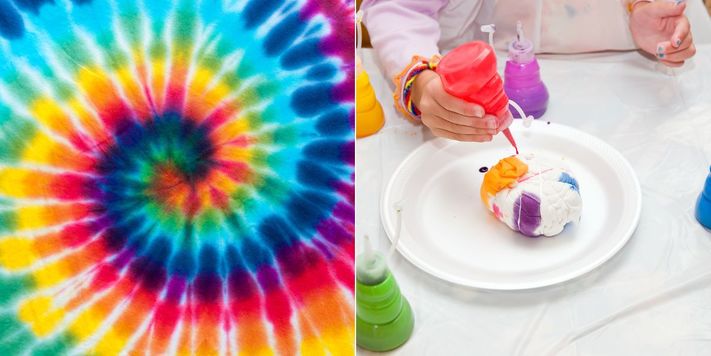 Event Description
Come to Iowa Brewing Company for an all-ages tie-dyeing event!
Fee: $25
What you get: T-shirt to tie-dye and a free pint
Where: Iowa Brewing Company patio (dress accordingly)
Who: ALL AGES WELCOME!
There is no pre-registration required; just come on the 8th and get ready to tie-dye. Tie-dyeing help will be provided for those who need it.