Felting with Victor: Landscape & Portrait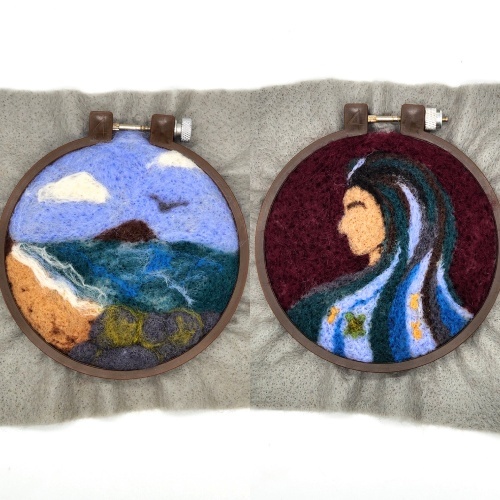 Event Description
Hone your needle felting skills by crafting a dimensional picture. Choose between a woman with flowing hair or a landscape. Create texture and dimension by adding layers of wool. Instructor: Victor Schmidt.
Prerequisite: Basic needle felting skills.
Registration is $68 and includes all materials and instruction. Register in person, via phone at 319 338-1566, or on-line.
Masks are required.