Built This Way: Architecture in Art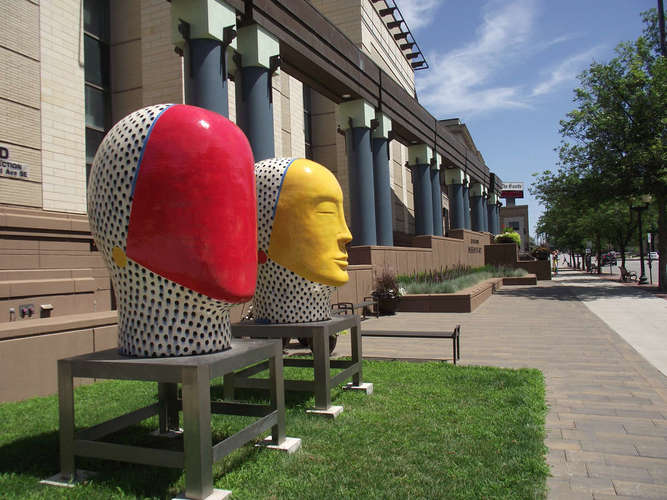 2023-03-16 20:00:00 -0500
Details

3/16/23
12 p.m. to 8p.m. -
$0 – $10
All Ages
Categories

Museum/Exhibit
Event Description
Built This Way: Architecture in Art

February 4-May 14, 2023

Art and architecture are often thought of as related but separate artistic forms. There are however, situations when the two overlap: murals in buildings, art museums as architectural statements, etc. Architecture sometimes appears in art—setting the scene in paintings, drawings, photographs, and prints. Sometimes architecture is the subject of the artwork. This exhibition looks at the appearance of architecture in art from the museum's collection, exploring the many ways in which architecture plays an important and pivotal role.