Guided Meditation at the Grant Wood Studio: Ringmaster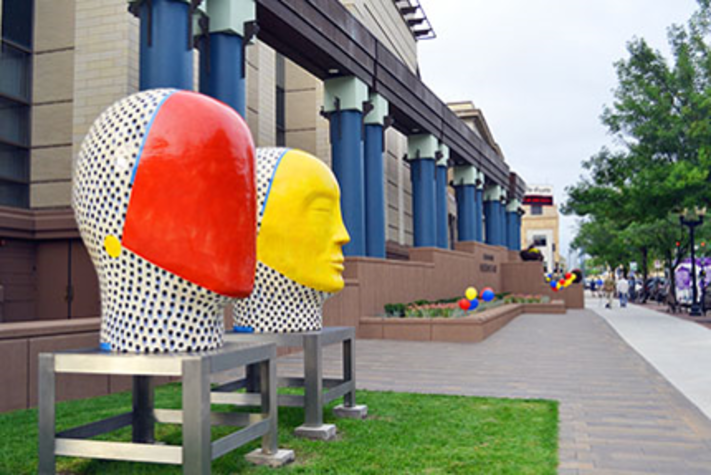 Event Description
Guided Meditation at the Grant Wood Studio: Ringmaster
Mar 9, 2023, 6:00 PM – 7:00 PM

Running until October 29th, 2023, Byron Burford's exhibition steps us through circus-themed images that provoke both whimsy and reflection. Our meditation will slide us into the posture of the Ringmaster. One who uses connective storytelling to spotlight a myriad of curiosities, drawing us deeper into the experience while inspiring awe. Noelle Holmes of Illuminations Healing Arts Center will lead you through this guided meditation, perfect for anyone from beginners to experienced meditators. Space is limited, so sign up early. Contact Education Director Erin Thomas at ethomas@crma.org or 319.366.7503 ext. 203 to register no later than 24hrs prior to session. This program is for ages 13 and up. Fee: $10 payable to Noelle Holmes on arrival.