Ombre Fringed Wrapped Loop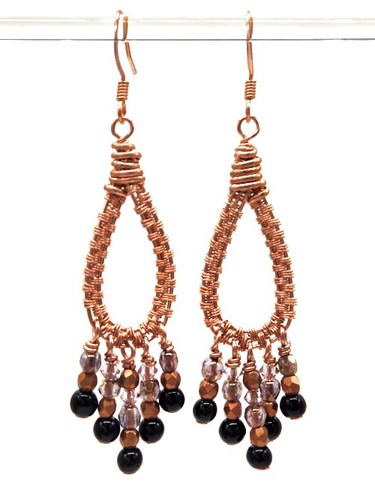 Event Description
A great project for not only learning this weave. This class is an opportunity to hone your wrapped loop skills. Design an ombre set of fringes that is incorporated into the weave of the hoop. Create a beautiful pair of earrings. Instructor: Zanetta Hoehle.
Prerequisite: Ability to make a wrapped loop. Call for a private tutorial.
Registration is $78 and includes all materials and instruction. Register in person, via phone at 319 338-1566, or on-line.
Beading stations are distanced, and masks are required. Demos projected onto a large screen.