Bridge to Opportunities for Older Adults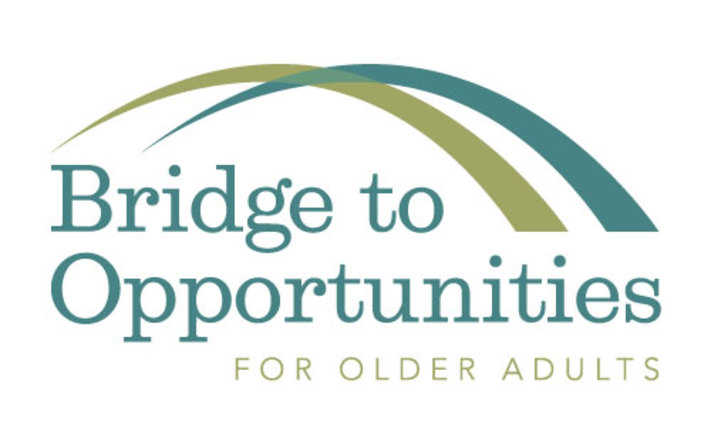 Event Description
Craft Day with Doni Gould. Doni will guide us in making an Easter candle stand. Or bring your own project for a fun, social time with others who share a love of handiwork and crafts. A picture of the Easter craft can be viewed on the Cedar Rapids 55 Plus Facebook page. If you would like to make the Easter craft, please let us know by leaving a voice mail message at 319-640-5357. For those doing the Easter craft, requested donation is $5.00.
Bridge to Opportunities meets at Four Oaks Bridge Campus, 2100 1st Ave. NE, Cedar Rapid, directly across from Cottage Grove Place and Cottage Grove Ave. Parking and entrance, including handicap ramp, are at the back of the building.
Questions: Phone: 319-640-5357.
MEETING CANCELLED IF CEDAR RAPIDS SCHOOLS CLOSED DUE TO WEATHER.