The Pomtastiks!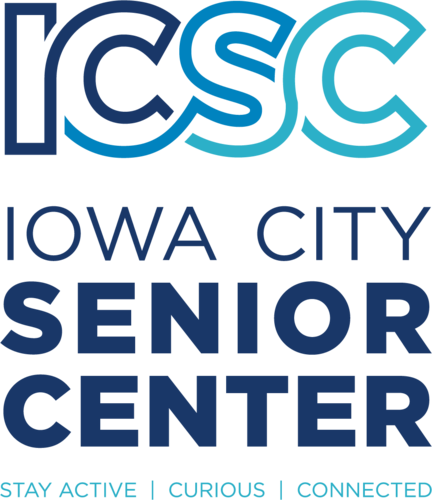 Event Description
Wednesdays, 3:00-4:00 pm
Location: Room G13
Register: Call Shirley Myers at 319-351-5872
If you like to dance, enjoy music, are excited to learn choreography, and are comfortable performing in public, come check out The Pomtastiks! We have over 20 choreographed dances in our repertoire and use poms and props to add fun and variety to each performance. We practice together weekly and at home using DVDs to learn the choreography. We welcome new members, so stop by a practice and meet us! For more info, contact Shirley Myers at 319-351-5872. Membership required.