Amber Hansen - Songs for my Students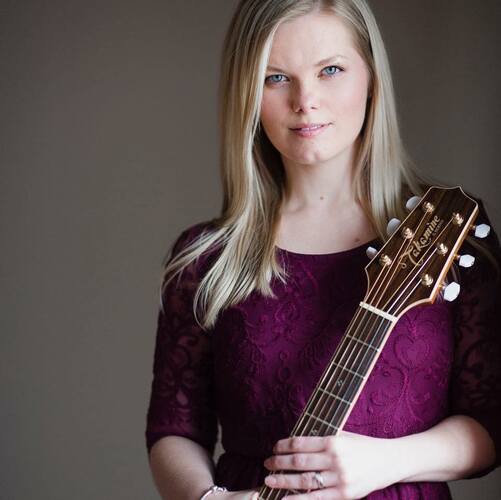 Event Description
Amber Hansen - Songs for my Students
Amber Hansen brings her unique blend of folk, pop, musical theater, and country music to the library. Performing her songs written specifically for kids, Amber will get everyone singing along.
Monday, June 26, 3-4 pm
Ladd Library, Community Room
Tuesday, June 27, 9:30-10:30 am, 11:30 am-12:30 pm, & 2-3 pm
Downtown Library, Beems Auditorium
Amber Hansen – In Concert
Intended for adults and families, this performance will feature singer-songwriter Amber Hansen with a full band.
Monday, June 26, 6-7 pm
Downtown Library, Whipple Auditorium
Big Summer Shows
Join us for our free summer performance series, featuring music, magic, storytelling, animals and even interactive dinosaurs!
All performances are first-come, first-serve, with wristbands to Beems Auditorium and Ladd Library shows offered one hour in advance of the performance, or at 9 am for 9:30 am shows.
Daytime performances are designed for children, and evening Whipple Auditorium shows are geared to adults and the whole family.