SoundReach Choir: "Take Me Out to the Ballgame"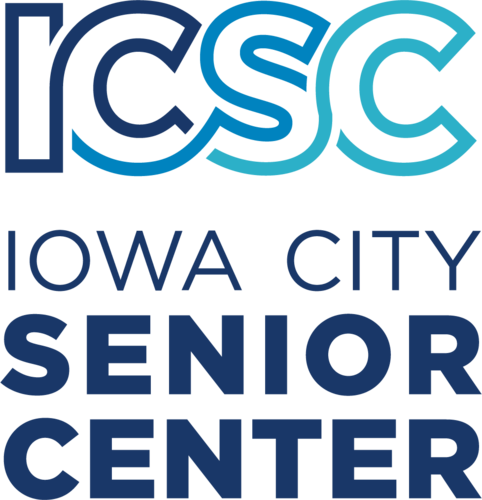 Event Description
Wednesday, May 31, 6:30 pm
Location: Assembly Room
SoundReach Choir is a performance group for adults with cognitive and physical disabilities, under the direction of music therapists from West Music. Their concert theme this spring is Take Me Out to the Ballgame, with songs related to sports! SoundReach is designed to provide a structured community music experience for those who may not have other opportunities to join a performance group, and these groups are offered in a number of cities around Iowa. Learn more at www.musictherapy.westmusic.com/soundreach.