Memorial Day Service, hosted by the Czech National Cemetery, Brosh Chapel and The Avacentre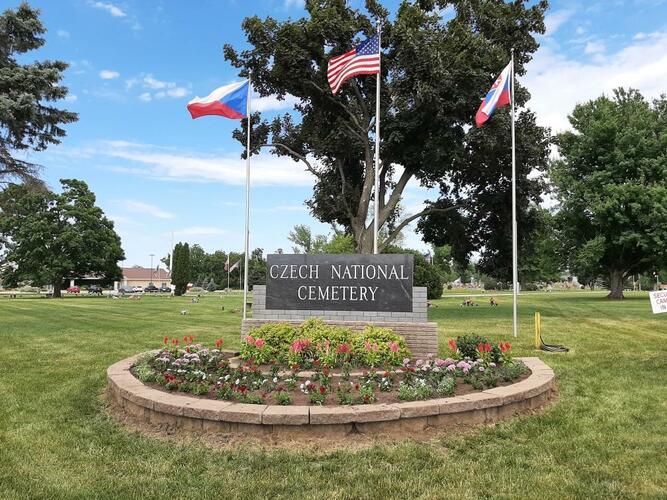 Event Description
Memorial Day Service, hosted by the Czech National Cemetery, Brosh Chapel and The Avacentre
Monday, May 29 – 11:00 am
2121 Bowling St SW, Cedar Rapids, Iowa 52404
Please join us for a Memorial Day service featuring keynote speaker Dr. Cecilia Rokusek, President and CEO of the National Czech and Slovak Museum and Library.
Service will also include the Czech Heritage Foundation Royal Court, live music and refreshments.
For more information, please call the Czech National Cemetery office (319) 362-9501.