Mipso live at the First Avenue Club in Iowa City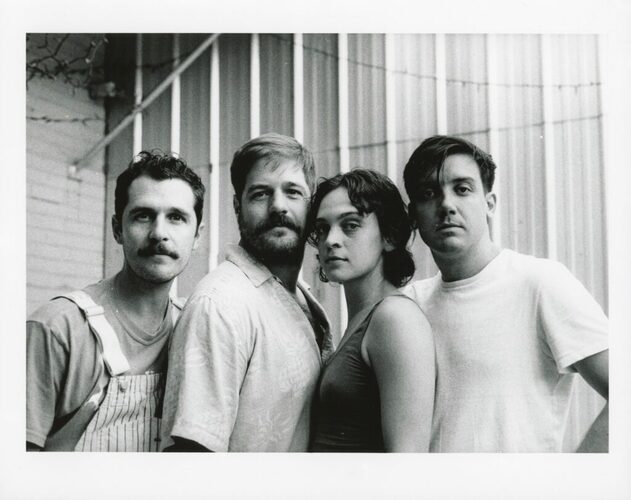 Event Description
The First Avenue Club welcomes Mipso on Sunday, October 29th. General Seating (seat at table with other customers) tickets are just $25 (including fees). Reserved Table for 4 with tickets just $120 (including fees). This is an all ages show. Doors are at 6:00pm and show is at 7:00pm.
Tickets: https://first-avenue-club.square.site/product/mipso/337?cs=true&cst=custom
Mipso formed in 2012 as an excuse to play together between classes in Chapel Hill. Joseph Terrell came from a family of banjo-playing uncles and a guitarist grandma, and he'd gotten curious again about the string band music he'd heard as a kid. Jacob Sharp was raised on equal parts Doc Watson and Avett Brothers in the mountains of North Carolina and he was hunting for a chance to sing some harmonies. Wood Robinson added a Charlie Haden-esque interest in bridging jazz and grass sensibilities on the double bass, and Libby Rodenbough soon joined on fiddle, unsatisfied by her classical violin training but drawn like a moth toward the glow of old, weird Americana.
"Book of Fools" is the new Mipso album. Some of the songs feel pretty rock and roll. There's a looseness and an energy to the 11-song batch, with electric guitars and barroom piano and a good groove on the kit. It has some nice harmonies, too, the tight kind you'd expect from four friends who've been singing together for a decade. The songs are really good ones. You'll want to keep singing them loud in the car and in your head while you walk around the supermarket. They may stick with you for a while.