Environmental Film Series: Listening to Mother Earth Through Films: A Plastic Ocean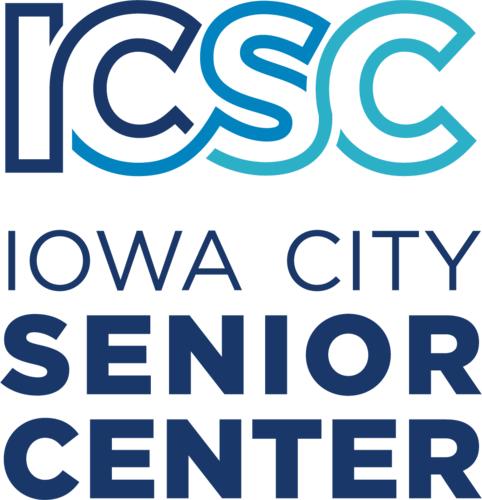 Event Description
Thursdays, October 5-26, 3:00 pm
Location: Room 302 at the Iowa City Senior Center
Each week we will watch a film followed by a short discussion facilitated by volunteers from the 100 Grannies for a Livable Future.
Oct 5: 2040 - Concerned about his young daughter's future, filmmaker Damon Gameau travels the world in search of new approaches and solutions to climate change.
Oct 12: A Plastic Ocean - This film documents the global effects of plastic pollution and highlights workable technologies and innovative solutions that everyone, from governments to individuals, can do to create a cleaner and greener ocean.
Oct 19: Oceans: The Mystery of the Missing Plastic 99% of the plastic that should be floating in the oceans is missing. In this investigation, scientists embark in search of the micro-plastics. Small, mostly invisible, toxic, they are home to a new ecosystem: the plastisphere. But where are they? Ingested by organisms? Buried under the ocean floor? Degraded by bacteria? And what is the impact of them entering the food chain?
October 26: Living the Change: Inspiring Stories for a Sustainable Future - A feature-length documentary that explores solutions to the crises we face today through the inspiring stories of people living in a more sustainable way.