Acrylic Pouring 101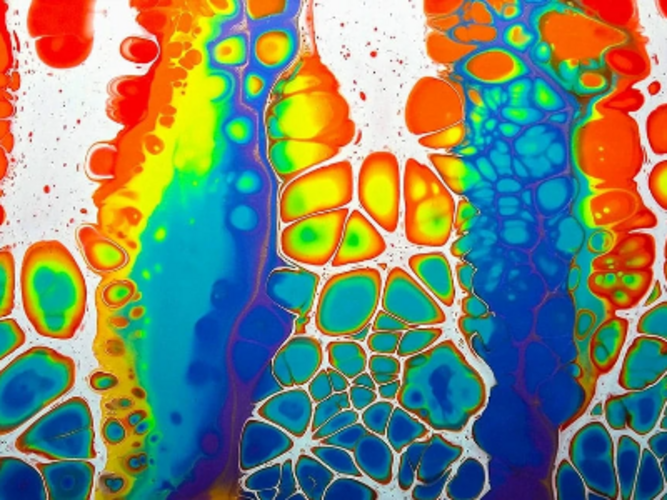 Event Description
Indulge your creative side in a captivating evening of acrylic pouring. Join our one-night adult class and unlock the secrets of this mesmerizing art technique. Learn to mix vibrant colors, create stunning abstract compositions, and master the art of pouring and manipulating the fluid paints onto canvas. Whether you're a seasoned artist or a curious beginner, this immersive experience will leave you inspired and equipped with the skills to create your own unique acrylic pouring masterpieces.
About the Teacher
Catina is an artist who discovered her passion for art during a chaotic time in her life. She found peace and confidence through creating colorful pieces and started her own business called Perfectly Imperfect Arts By Mittie's Daughter. Catina hopes to inspire others to explore their creative side, as she believes any form of art can be therapeutic and liberating.
Notes: Please consider wearing clothes that are okay if they get stained. We do have aprons available but accidents do happen!
---
Pre-registration is required, you can signup online at: https://app.amilia.com/store/en/eastern-iowa-arts-academy/shop/activities/4710530
or call 319-350-1805 during business hours to register.