Watercolor Pet Portraits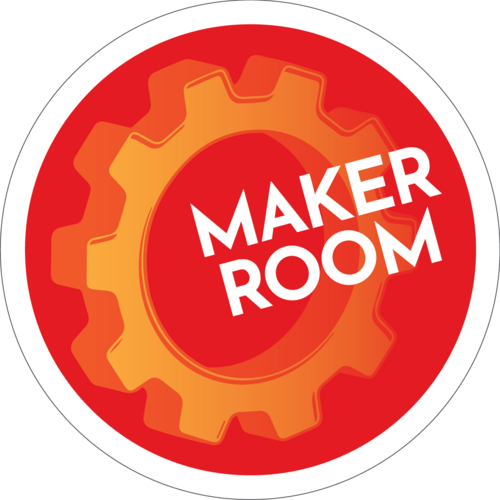 Event Description
Create a watercolor pet portrait. Registration required. Registered attendees should email the pet photo they wish to use to gollya@crlibrary.org by September 28 with their name.
Photo Guidelines:
Photos should be a JPG or PNG file.
High resolution images.
No blurry photos.
Close up photo with good lighting and minimal shadows.
Photo at eye level without cropping ears, other facial features, nor neck/chest.