The Trip to Bountiful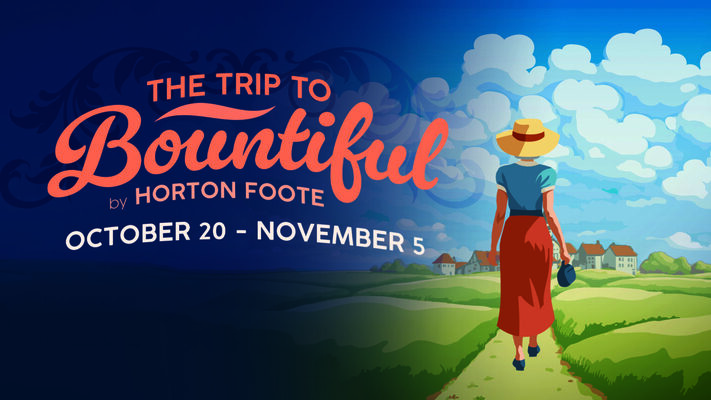 Event Description
From the celebrated screenwriter of Tender Mercies and To Kill a Mockingbird, this play tells the story of Carrie Watts, a woman who longs to return to her childhood home of Bountiful, Texas, which she hasn't seen in 20 years. But she finds herself at odds with her son and daughter-in-law, who are struggling to fulfill their own dreams. A play about family, love, and obligation… and the journeys that define us.
October 20 – November 5, 2023, at Riverside Theatre.
Thursdays, Fridays, and Saturdays at 7:30pm, Sundays at 2pm.