STEAM Saturdays: LEGO Monster Challenge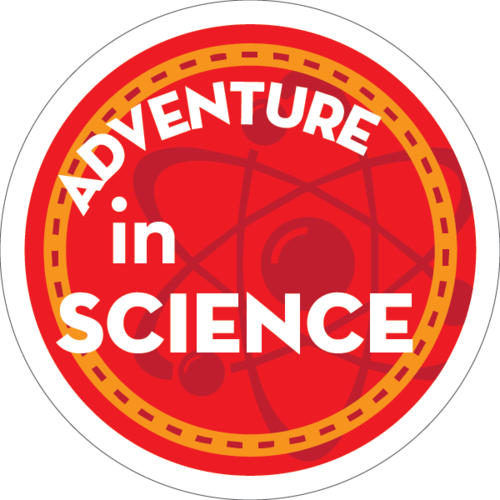 Event Description
Saturday mornings are for investigation! Elementary aged children and their caregivers are invited to participate in a STEAM project.
Join us for some scary LEGO fun, as we build our own monsters, complete LEGO challenges, and answer monster trivia.
Celebrate the scientists, mathematicians, engineers, and artists who inspired today's project with a story or video.