STEAM Saturdays: 3D Printing with Doodle Pens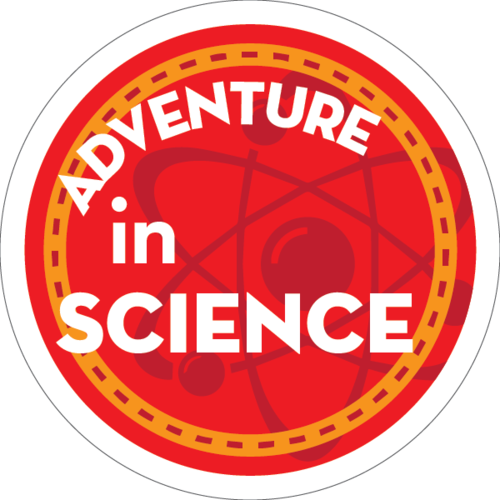 Event Description
Saturday mornings are for investigation! Elementary aged children and their caregivers are invited to participate in a STEAM project.
Learn the basics of 3D printing while using the library's Doodle Pens to make your own creation. Watch as we print something on our 3D printer.
Celebrate the scientists, mathematicians, engineers, and artists who inspired today's project with a story or video.