Dungeons and Dragons After-School Club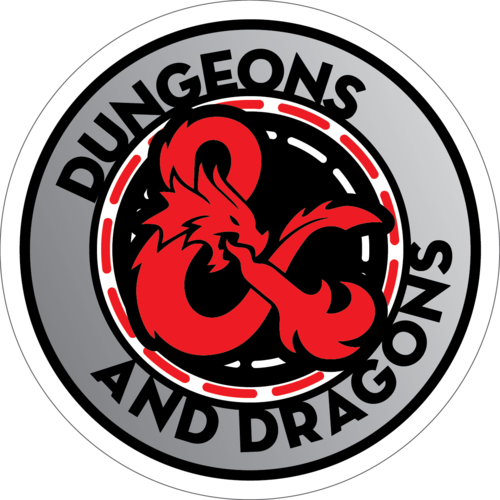 Event Description
Welcome to Club Town! Adventurers from all over seek fame and riches by taking Heaven's Gate to new and exciting locations, finding magical artifacts, and battling terrible monsters.
All characters begin at level 1, so as you learn and grow so does your character. There are dungeons, there are dragons, and most importantly there is fun.
Need help making a Fifth Edition character? Never played and want to learn? Long time player who just can't get your regular group to meet? Or just want to drop in and see what the fuss is about? All are welcome!
New quests every week, so stop in any time.