Dungeons & Dragons After-School Club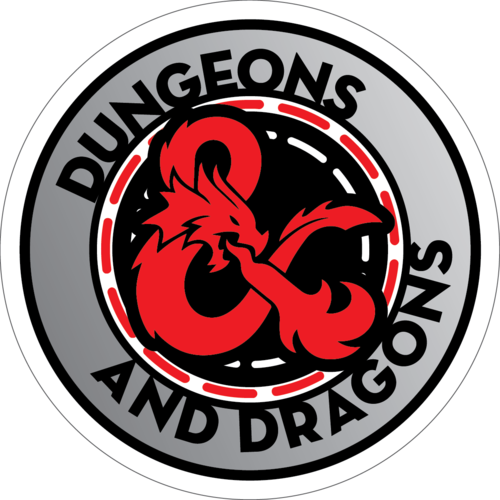 Event Description
Players of all experience levels are invited to join this after-school Dungeons & Dragons Club.
Blank and pre-generated character sheets are provided, or bring your own Fifth Edition character. All characters begin at level 1, so as you learn and grow so does your character.
Weekly participation not required; stop in any time.