Make and Craft Afternoon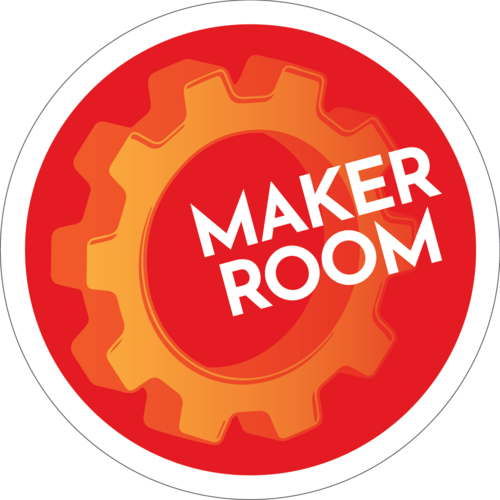 Event Description
Sample three different crafts in one day while checking out the library's maker technology. Try out macramé, 3D printing, and jewelry making with the Glowforge.
Craft activities are designed for adult or teens and may be too difficult for children.
Embrace the boho aesthetic and vintage vibes, learn some basic macramé knots, and create a mini wall hanging.
Learn about the 3D printer as you watch it make a planter, then pick out a 3D-printed planter to paint and take home. (Plants not included)
Watch the Glowforge in action as it cuts out and engraves beautiful charms for earrings or keychains.
Registration required: https://crlibrary.libnet.info/event/8823726