Wire Wrapped Rings 2.0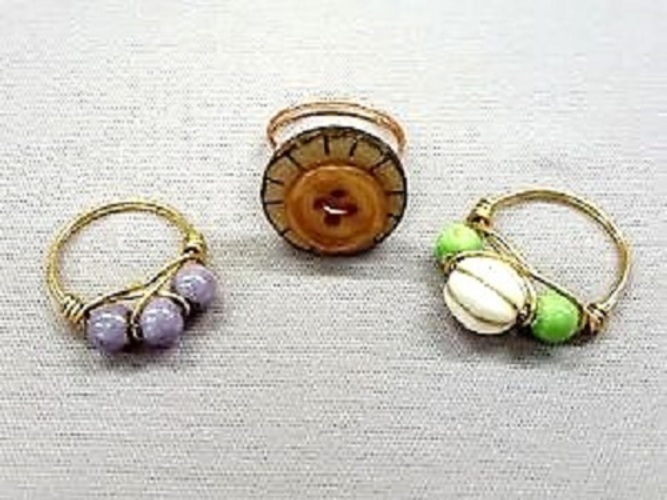 Event Description
This is the second in a series of workshops on making wire wrapped rings. This class will show you how to use two or more beads in one ring. Perfect your wrapping skills and make your ring to size. Instructor: Victor Schmidt.
Prerequisite: Basic wire wrapping skills.
Registration is $60 and includes all materials and instruction. Register in person, via phone at 319 338-1566, or on-line.