Music in the Courtyard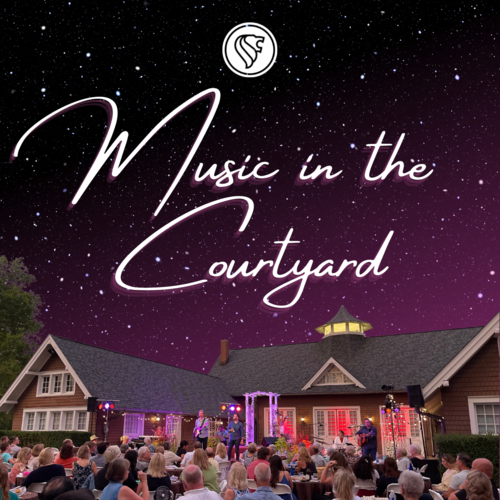 Event Description
LOOKING IN
Featuring Jordan Arnold, Jackson Bartelme, Kelsey Madsen with band Gerard Estella, Lincoln Ginsberg, and Greg Kanz.
LOOKING IN offers a musical glimpse at what drives us, what makes us human, and what makes us laugh, cry, smile, pout, and everything in between. This curated musical experience uses pieces crafted for stage, radio, tv, and film to form an eclectic collection of songs that weave the human story and connect us with one another.
VOICES
Featuring Trevell Fisher, Valda Horton, and Kelan Young with band Jim Coates, Gerard Estella, Dave Nanke, and Shawndell Young
VOICES focuses on the beauty of the human voice and how music unifies regardless of culture or background. This curated ensemble will travel the gamut from classical to rock, from blues to country, and from the fields to the streets.